April 2020 Update
During the restrictions that have been applied during the Covid-19 Emergency, we have focussed on maintaining the security of the Gedling Station building, with daily visits to check the premises.
In consultation with our local Community Police Officers, to ensure that we are compliant with Government social distancing guidelines, we have been able to complete a number of our regeneration targets during these daily visits.
Working alone, we have been able to make steady progress whilst maintaining and improving the security of the building, following last months unfortunate vandalism.
The progress has been slow, but steady. Since March 1st 2020, the following has been achieved:
UPSTAIRS
Loft; removed all "junk" for removal.
Floorboard/carpet all areas for easy access
Upper floor – removed all junk for disposal. Deep clean and tidy
Office space – removed all junk. Reorganised.
Stairway / Lower Lobby – deep clean and tidy for safe and easy access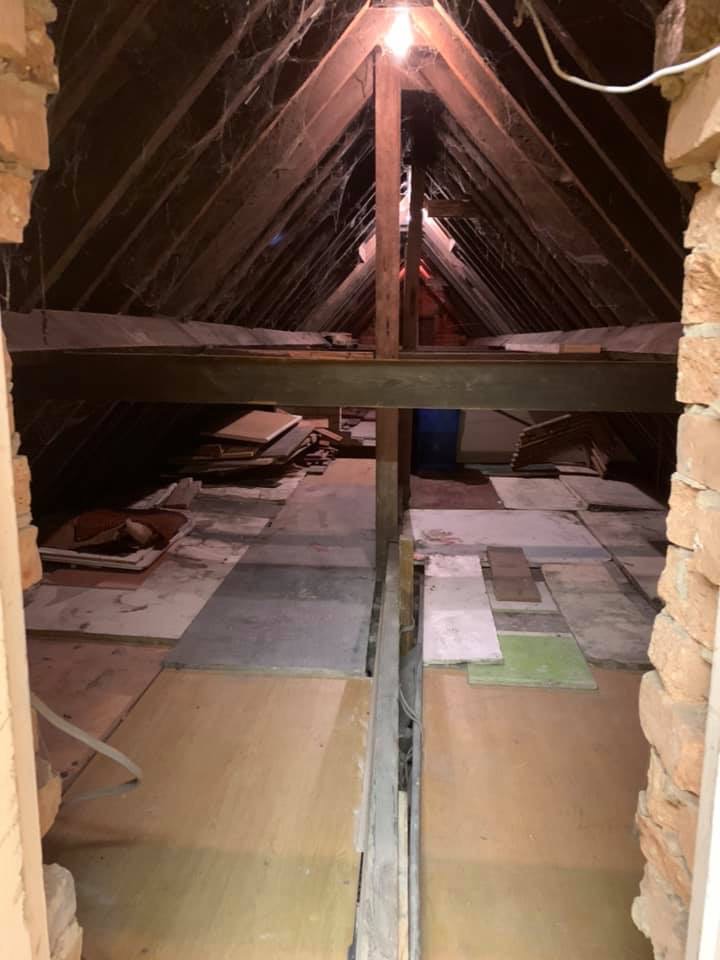 GYM
Relocated all roof tiles
Clean walls
Clean floor
Reorganised Youth Club stores (table tennis / pool tables / chairs)
Repainted the deeply graffiti-stained walls
Refurbished the basketball hoops and boards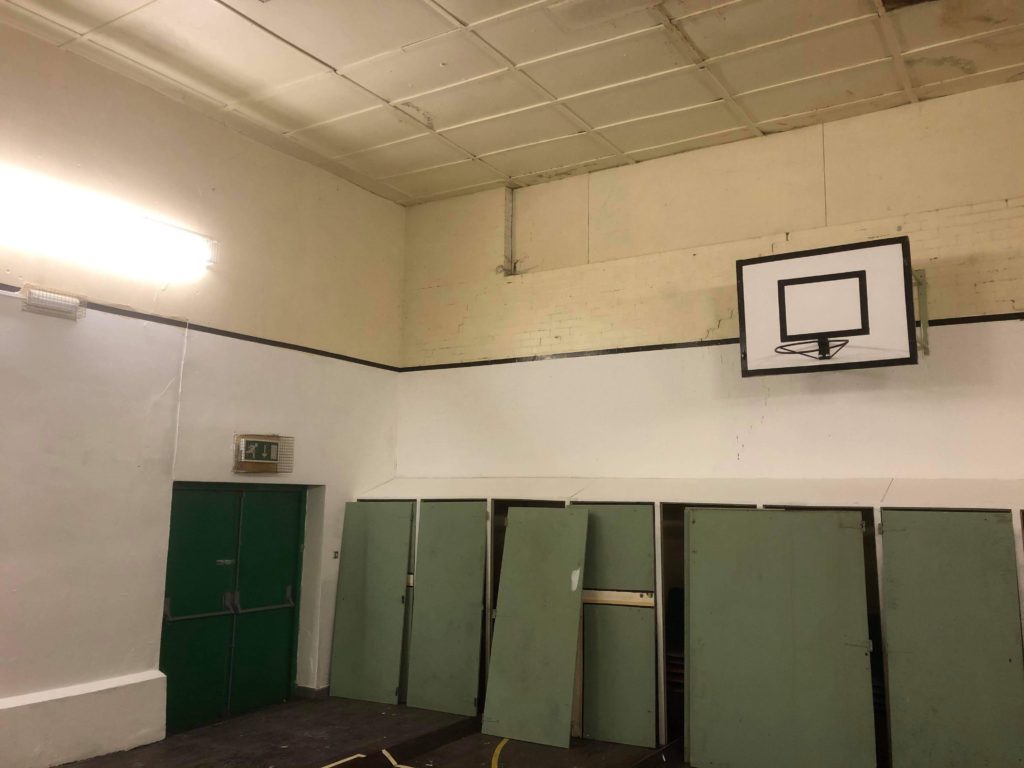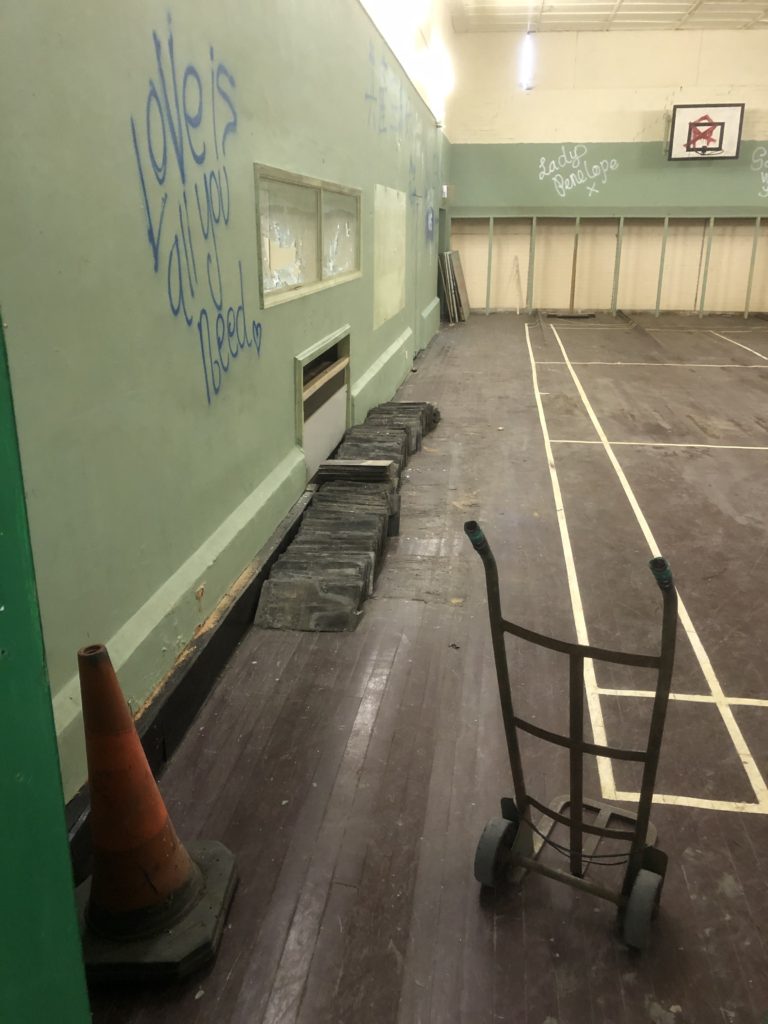 DOWNSTAIRS
ENTRANCE LOBBY
Deep cleaned and reorganised
Security and Safety Equipment sorted
All Safety equipment reorganised to easy access.
Noticeboards cleaned and repainted to address graffiti
Doors repainted to address graffiti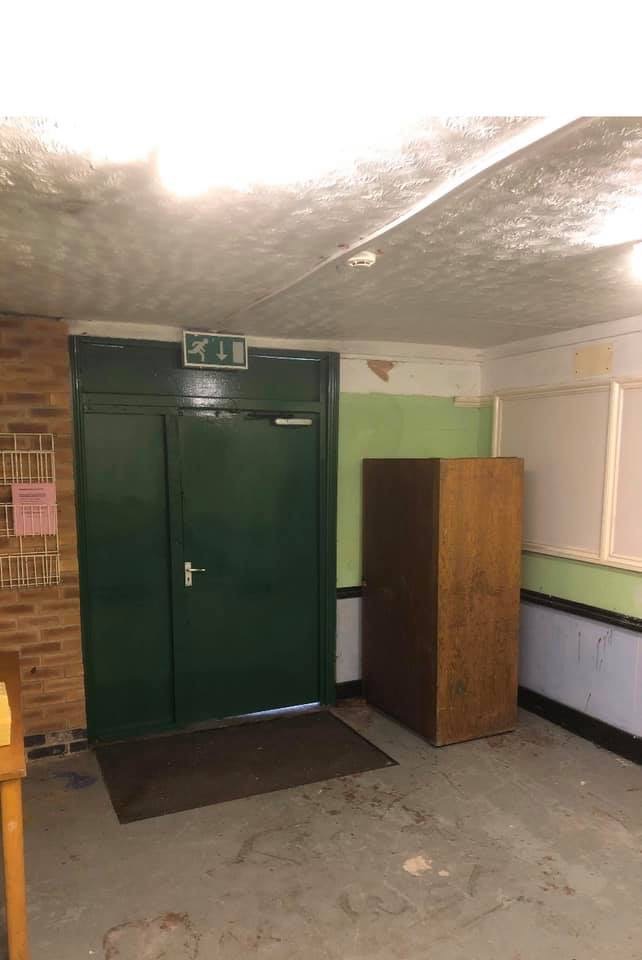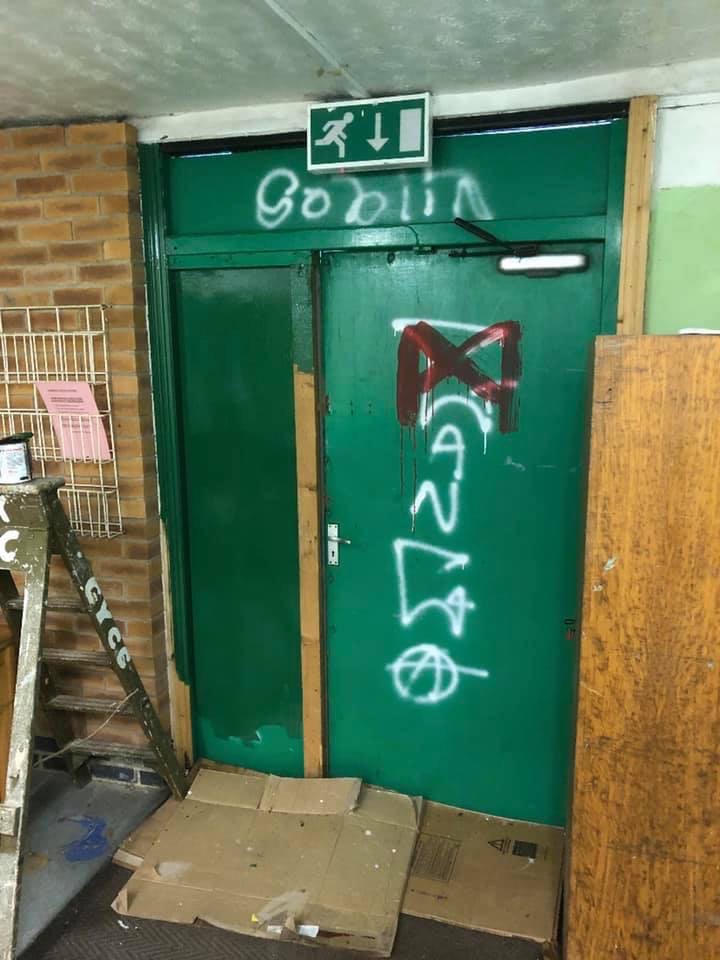 KITCHEN AREA
Cleaned and tidy
Recovered counter top
TOILETS
Ladies toilet – deep cleaned and tidy
Gents toilet – deep cleaned and tidy
Disabled toilet -deep cleaned and tidy.Repaint to address the graffiti-stained walls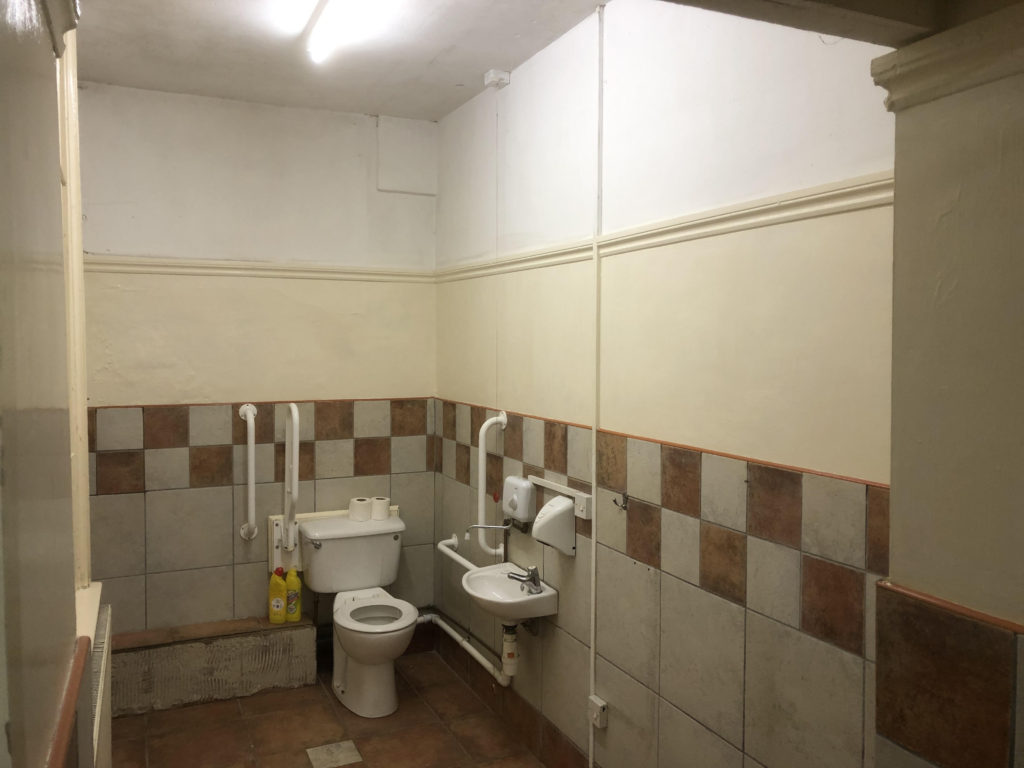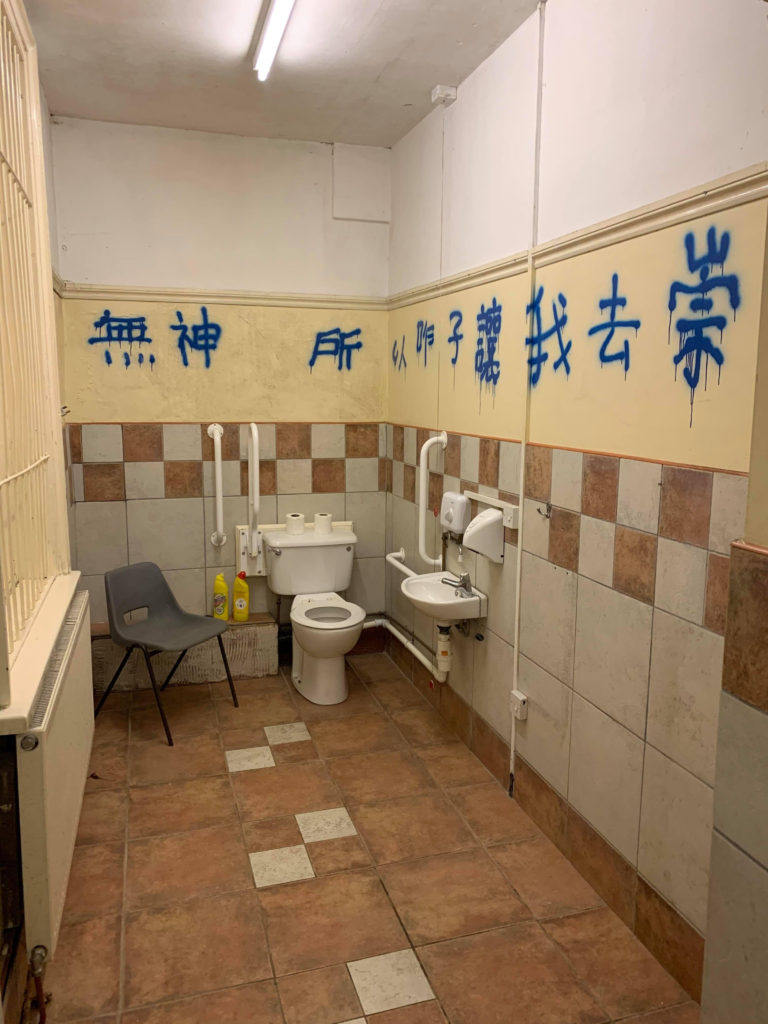 OTHER AREAS
Back lobby area – clean tidy and reorganised. Replace and repaired sunken floor.
Store rooms – reorganised wood and equipment storage
OUTSIDE
Security issues addressed
Platform area security addressed
ROOF
Flat roof weak points addressed – courtesy Alan Chapman – Local Roofer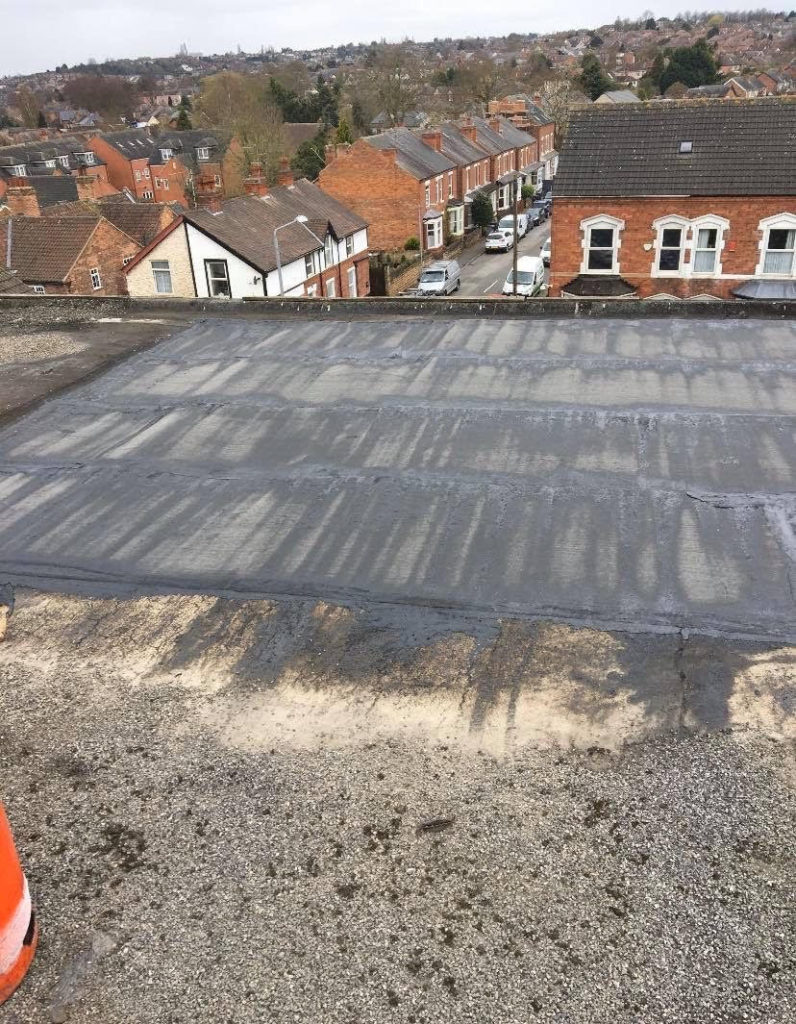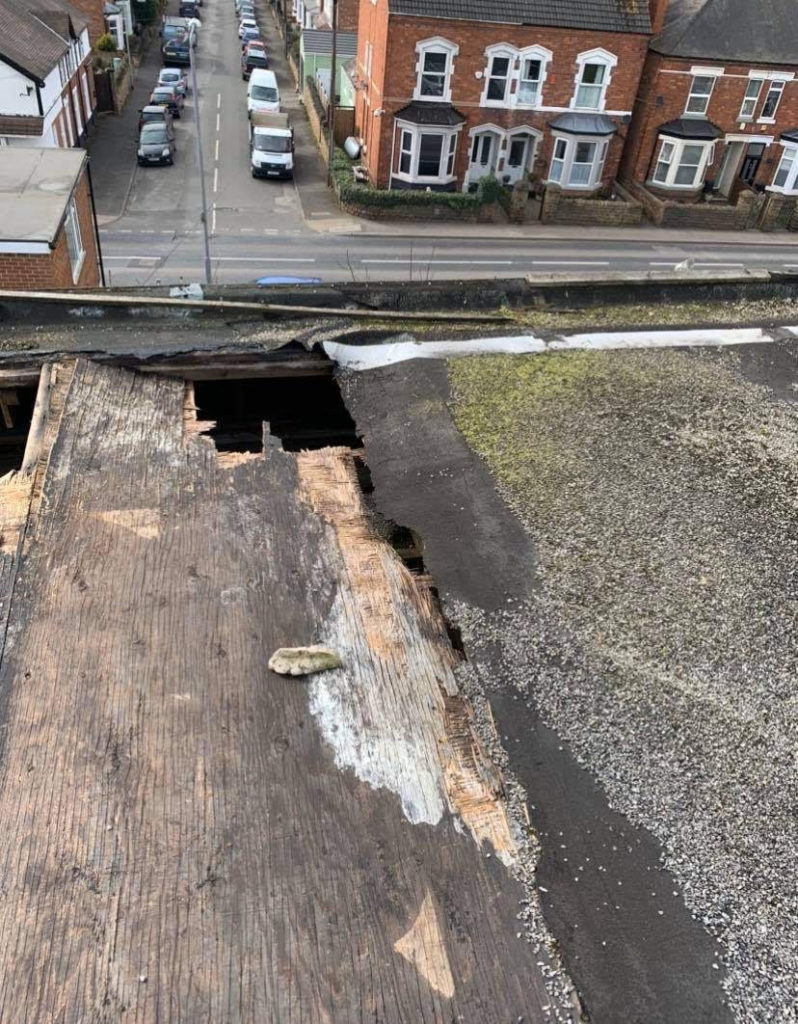 NEXT PROJECTS
Deep clean and repaint of the "Waiting Room" area, to create Meeting and Event space
Deep Clean and repaint of the Cafe / Youth Club area.
Repair and replace various roof panel / tiles around the Station
Minor Electrical, Plumbing and Plastering tasks . ** (Can YOU help?)**
Clear and organise the car park area – clearance of weeds and unwanted foliage
Hire skip to dispose of junk / waste materials
*************************************************************************************
Can YOU Help Us?
At the time of this update, it is unclear when the restrictions on movement and working will be lifted – however, we shall continue to work towards our targets.
Once they are lifted – we would really appreciate YOUR help – could you possibly you spare a few hours, to help in the regeneration of this wonderful Victorian Station..?
As always – we shall welcome any help and support that can be offered.
If you feel that you might have a skill or talent that might help – PLEASE do not hesitate to get in touch. Whether you have a skill that can help us with those projects listed above, or simply wish to get involved with the regeneration of this wonderful Victorian Building – send email, to
Once restrictions are lifted, we will certainly get back to you.
Alternatively, join us on our Facebook page ; Friends of Gedling Station.
Take care and Many thanks
Francis Rodrigues
Chair ; Gedling Youth Club and Community Hub
.
30th April 2020