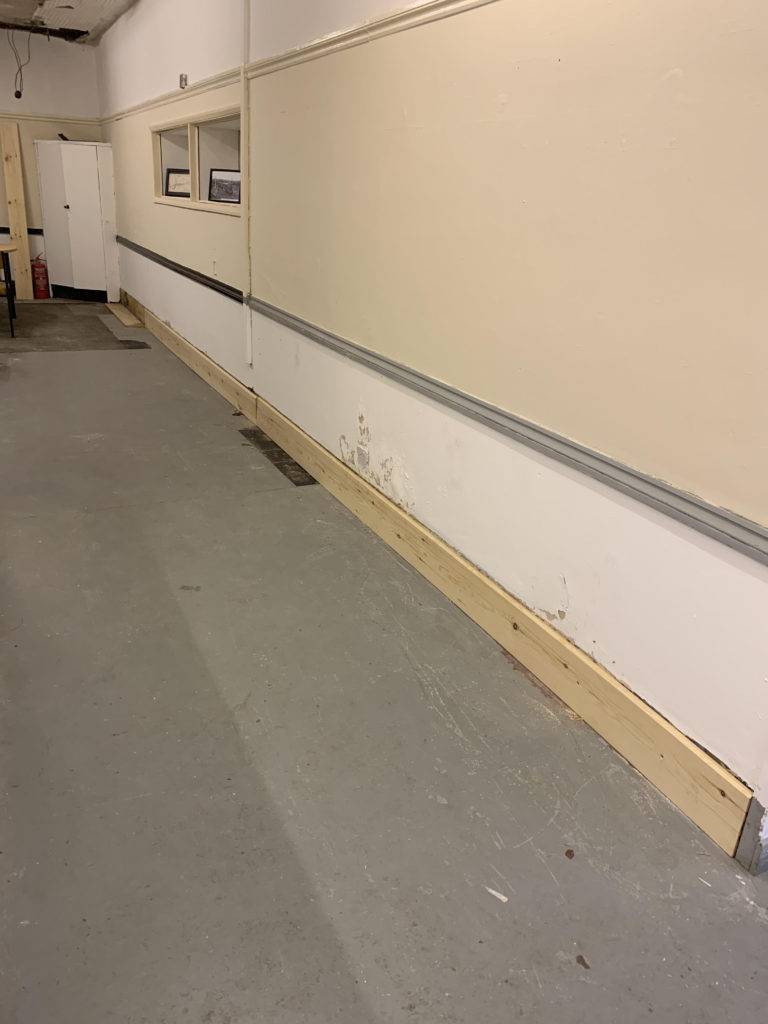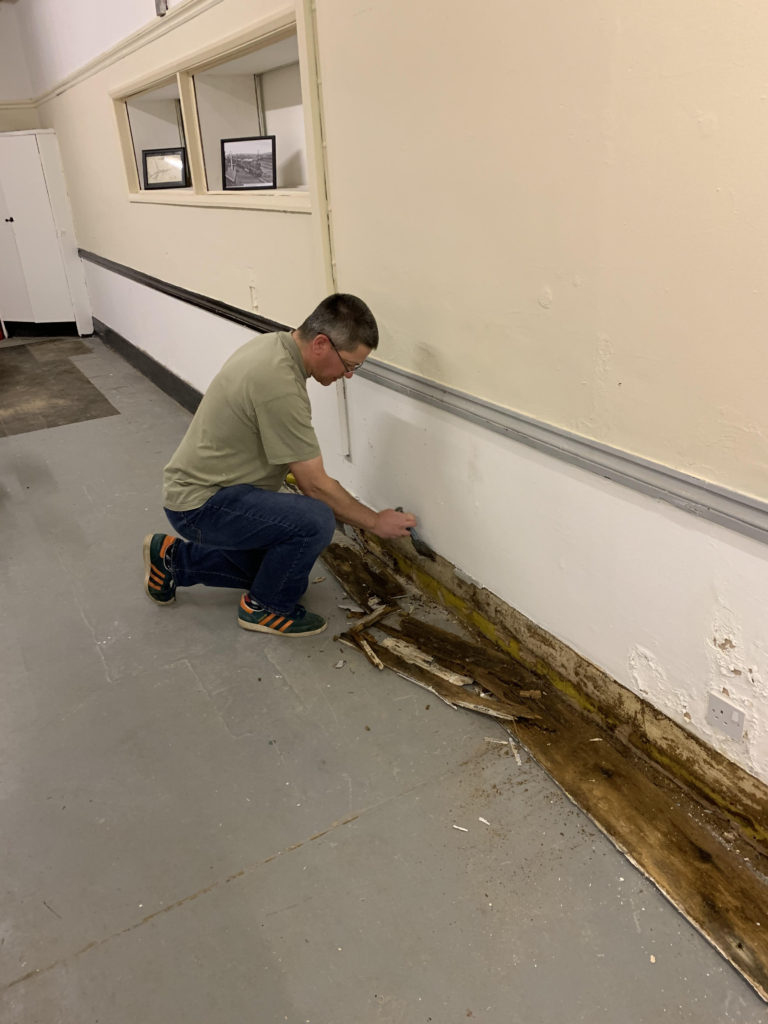 More survey work at Gedling station today. A conditional survey to inform the GYC management committee & trustees on the way forward. It was an interesting day with the original coving from 1876 discovered in one of the false ceilings under going repair.
Another brilliant new Friends of Gedling Station volunteer, Andy Owens, fitted new skirting board, whilst Joanne Caine donated a microwave oven, kettle & Hoover. Thank you both so much.
Pic 3 shows the old station single storey wall today.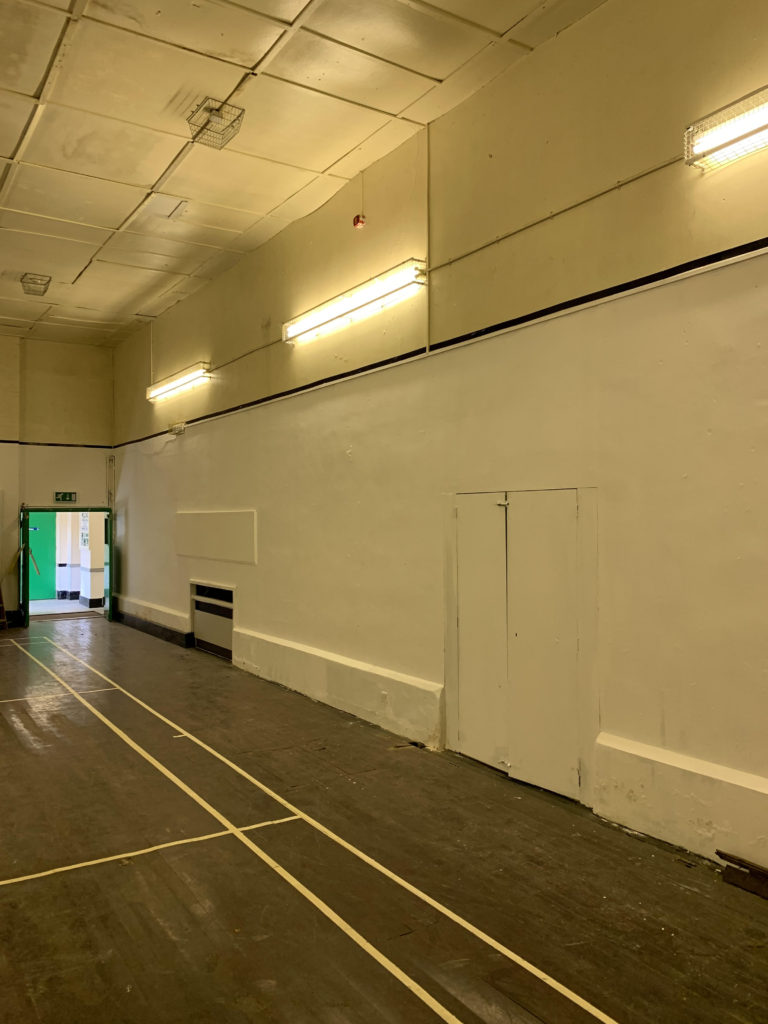 Pic 4 is the same wall (with a hip line of bricks) in 1965 that now forms one of the gyms four walls. (The door & window openings are still there hidden behind plaster)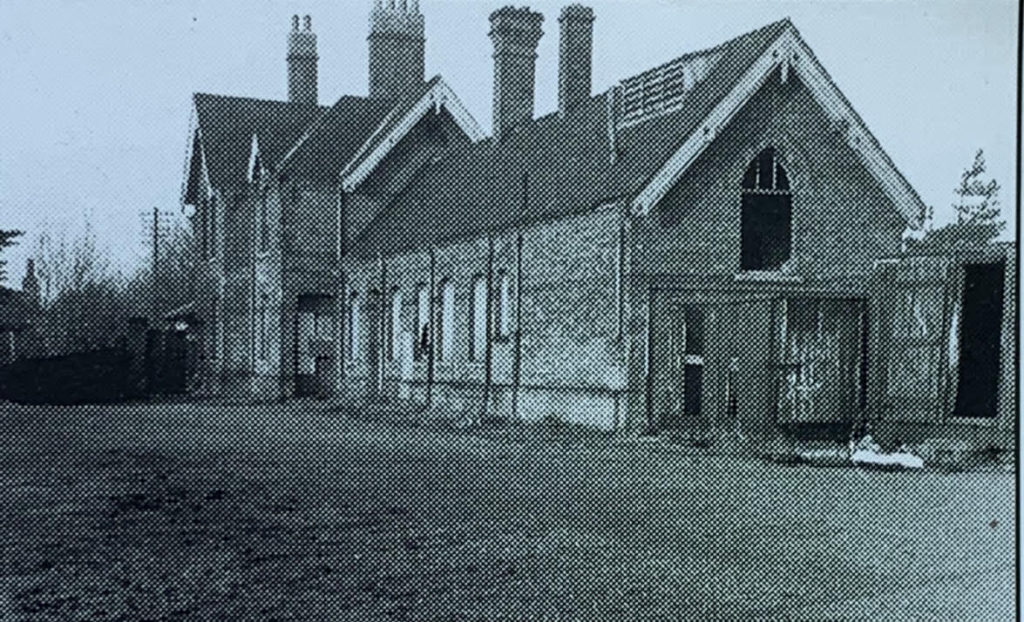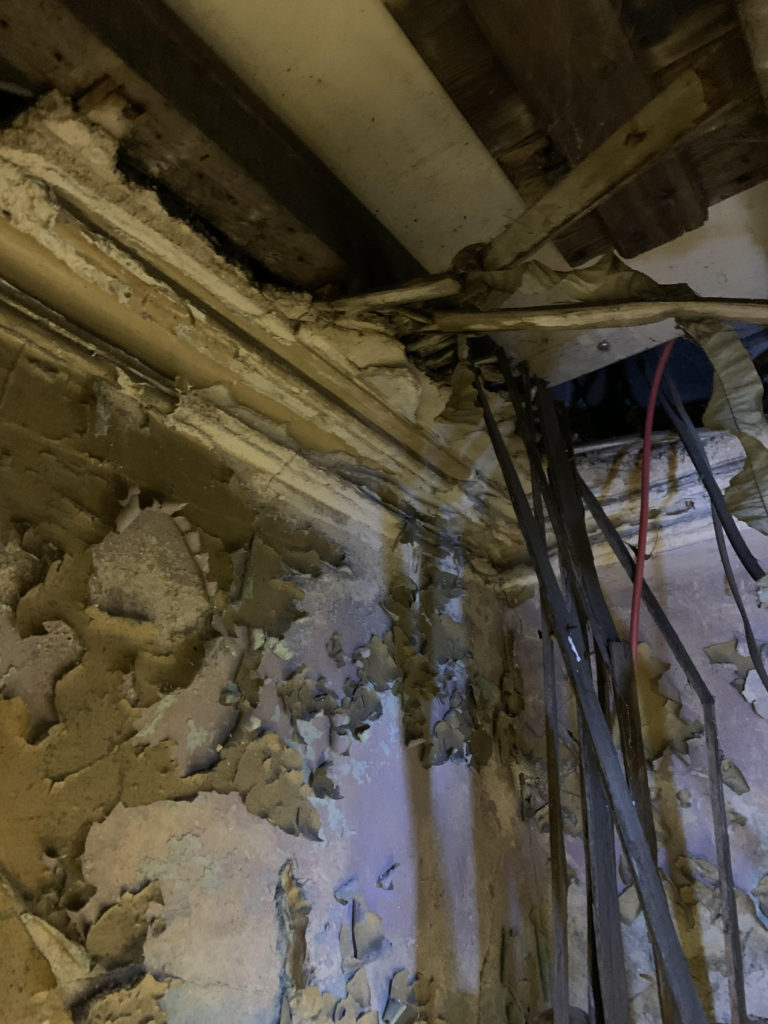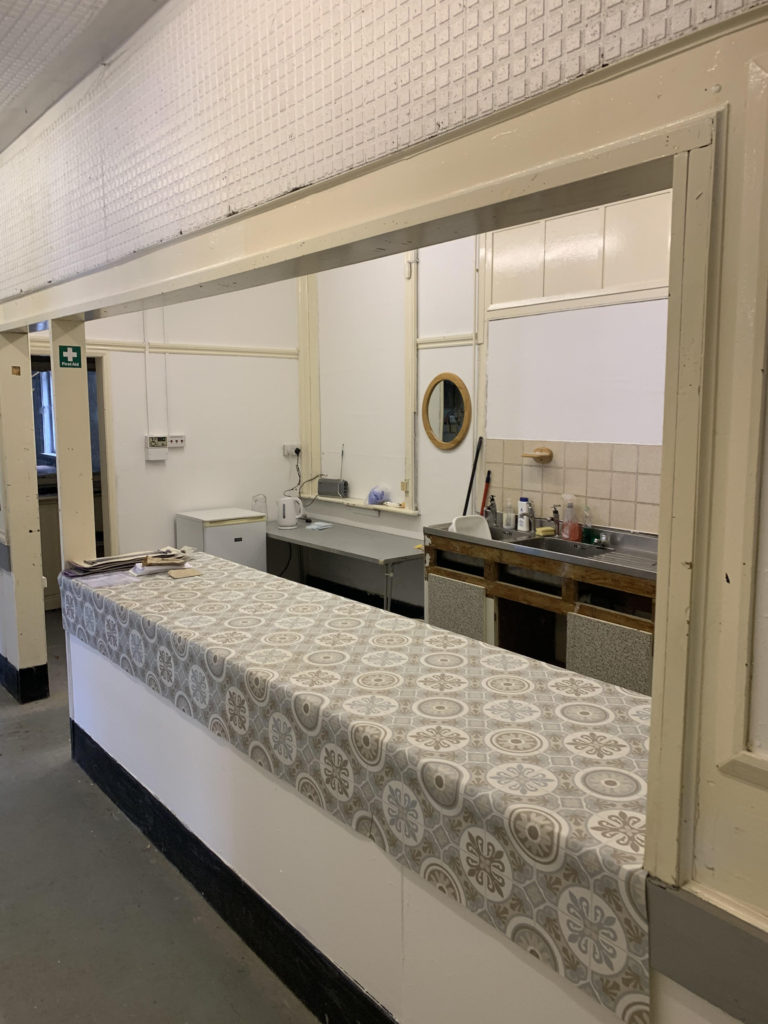 .Pics 5 & 6 show the 1876 coving hidden by the modern lower ceiling above the current tea area.